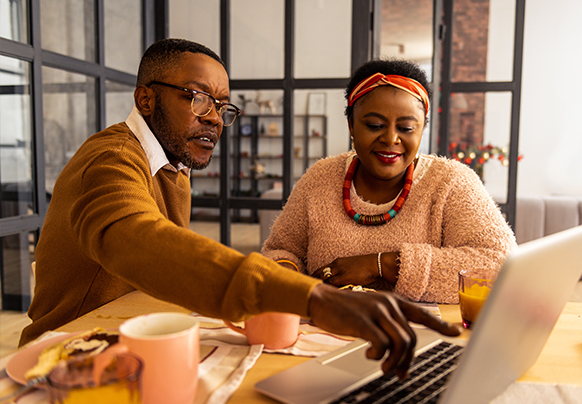 Need to locate your insurance policy documents quickly? No need to call! With direct, secured access to your Citizens policy documents – now available through your myPolicy account – you can access them anytime, anywhere. Do It Yourself made simple.
Declaration pages, billing invoices, cancellation notices and more – it's at your fingertips with myPolicy. Other self-service options include:
Accessing your policy details
Viewing and downloading your policy documents (excluding claims documents)
Reporting a new claim
Making a payment
We've put together a handy tutorial showing you all the current features of myPolicy along with a step-by-step guide for filing a claim, viewing documents and making online payments.
"Adding new features in myPolicy empowers our customers to find the information they need, offering convenience and efficient self-service options at their fingertips," said Jeremy Pope, Citizens Vice President of Customer Experience.
To access these self-service features, all you have to do is create an account.
Registration is easy! You can complete your registration via myPolicy. All you need is the email address on file with Citizens, your policy number and the property/primary ZIP code.
If you have not provided Citizens with your email address, contact your agent or submit your request to Citizens via Contact Us to update your contact information.
If you already have an active myPolicy account, you can add new policies to the existing account.
---
---
File a Claim 24/7
You can file a claim online through myPolicy, but if you need assistance, you can call your agent or the Citizens claims hotline – 866.411.2742.
---
---
Deaf/Hard-of-Hearing Florida Telecommunication Relay Service 24/7
800.955.8771 (TYY)
800.955.8770 (Voice)
Citizens is expanding ways for you to conveniently reach out for the information you need. So however you decide to do it – via computer, mobile device or landline – we're here to help.