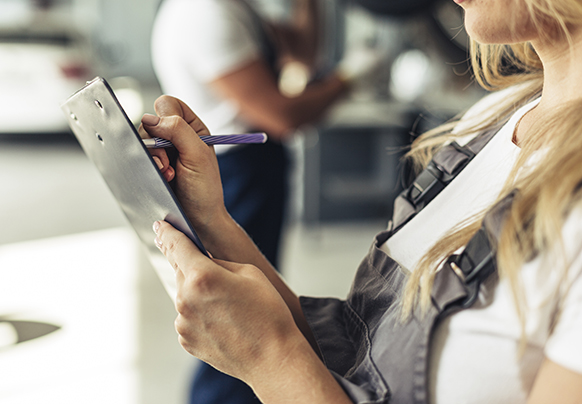 Think of insurance rates as units of measure. The insurance rate represents how much must be charged for a unit of risk to cover potential losses, administration costs and other expenses. For 2022, the Florida Legislature has capped Citizens' rate increases at 11%.
A premium, on the other hand, is the amount a policyholder must pay to insure their home. The premium is based on the insurance rate but also considers other factors including replacement costs, which are impacted by inflation, building material costs and real estate prices. Unlike insurance rates, annual premium increases are not capped by law.
Every year, property insurers, including Citizens, adjust replacement costs to reflect inflation. For 2022, inflation adjustments for renewal policies are much higher than previous years due largely to higher building material costs brought on by COVID-19-related shutdowns.
These inflation adjustments may increase by 10-25% for Personal Lines policy renewals effective on or after January 1, 2022. Because Citizens has a responsibility to its policyholders with replacement cost coverage to make sure they have the resources to rebuild after a total covered loss, some Citizens policyholders will see premiums rise by more than 11% in 2022.
In some cases, the inflation factor will result in a replacement cost that exceeds Citizens applicable maximum replacement cost set by the Florida Legislature (less than $1,000,000 in Miami Dade and Monroe counties, less than $700,000 everywhere else). In such cases, policyholders will receive a notice of nonrenewal. Citizens has been in contact with its agents across the state, urging them to review the current coverage limit(s) to ensure adequate coverage exists for their customers.
Agents can complete a new cost estimate for Personal Lines policies or provide an alternate valuation document. Policyholders should work with their agents to determine their best coverage options and to make sure they have adequate coverage to protect what may be their most valuable financial asset – their home.