Web Content Display (Global)
One of the Best Companies to Work for in Florida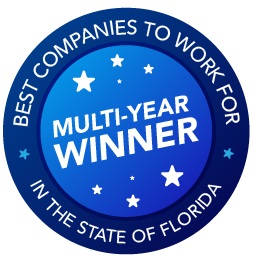 Citizens is proud to be named among 100 companies included in Florida Trend magazine's Best Companies to Work for in Florida year after year since 2020. Citizens was selected based on confidential surveys of 250 Citizens employees covering topics such as leadership, training and development, benefits, and corporate culture. Nine out of 10 respondents said they would recommend Citizens as an employment opportunity to family and friends.
Apply today – You could be our next great hire!
---
---
Become Part of Citizens' Future
Talented people empower Citizens. Motivated and forward-thinking, our employees are encouraged to be proactive, push boundaries and help drive change across the industry – developing solutions for problems that don't yet exist.
Citizens is a leading insurer of Florida homes and businesses. Our employees proudly serve our policyholders and perform important work every day that enables Citizens to carry out its vital role in Florida's insurance marketplace.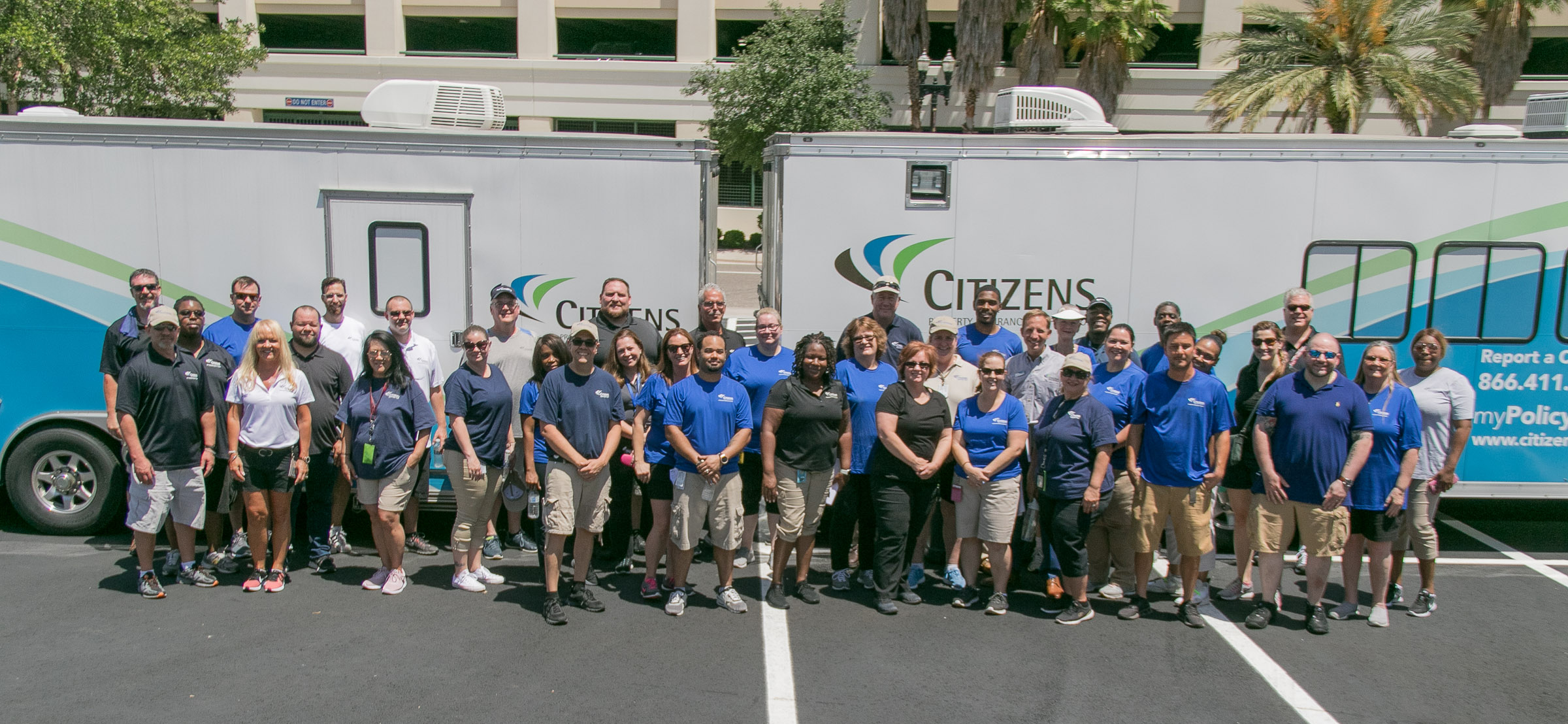 Citizens is looking for team members who embrace our core values. We provide many opportunities for personal and professional growth from various locations throughout Florida, and offer competitive salaries and benefits. This includes a retirement savings plan with a generous company match, and medical, dental, vision, life and short-term disability insurance.
Learn more about life at Citizens and our community involvement.
---
---
Apply today to become a part of Citizens' tomorrow!
Web Content Display (Global)
Web Content Display (Global)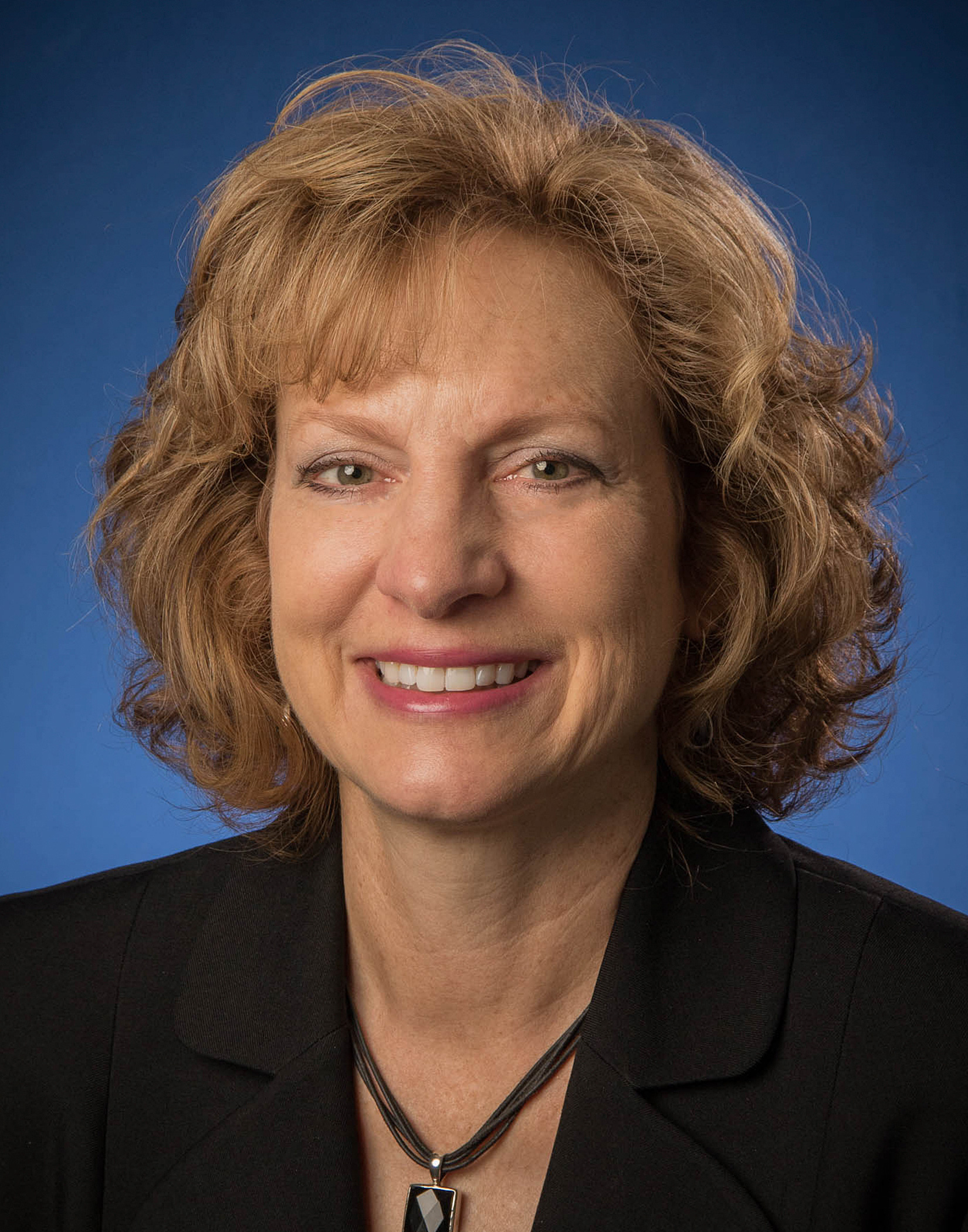 At Citizens, our mission is to serve the citizens of Florida who are unable to obtain property insurance in the private market. To do so, we are invested in technology, customer service, data and analytics, finance and more.
But we are so much more than a property insurance company.
Working together, our employees demonstrate the determination, resilience, and service-minded dedication to our customers across Florida that helped Citizens be recognized in 2023 by Florida Trend magazine as one of the Best Companies to Work For in Florida for the fourth year in a row.
Our employees make us and our culture extraordinary.
Our mission, vision and values guide everything we do.
Flexibility is the foundation of our unique culture.
Regardless of their role or responsibility, our employees have a shared team spirit to serve our policyholders, often in their time of greatest need.
We are committed to promoting a culture of inclusion and belonging, recognizing that each individual – in all ways – is unique.
We value, respect and appreciate our individual experiences and diverse perspectives.
If you are looking to build a meaningful career and make a difference by helping Floridians protect their most important assets – their homes and businesses – I invite you to make Citizens part of your future.
Join us and explore all that a career at Citizens has to offer.
---
Violet Bloom
Chief Human Resources Officer
---
---
Node: cit-ewas01:8080